Here's some instagram photos from the last month or so of different odds&ends and such. Once I get started up with this blogging adventure I will be able to update regularly and stay current!
Here is my fancy outfit I wore to Andrew Bird this past weekend. And some cat that didn't want to photograph with me.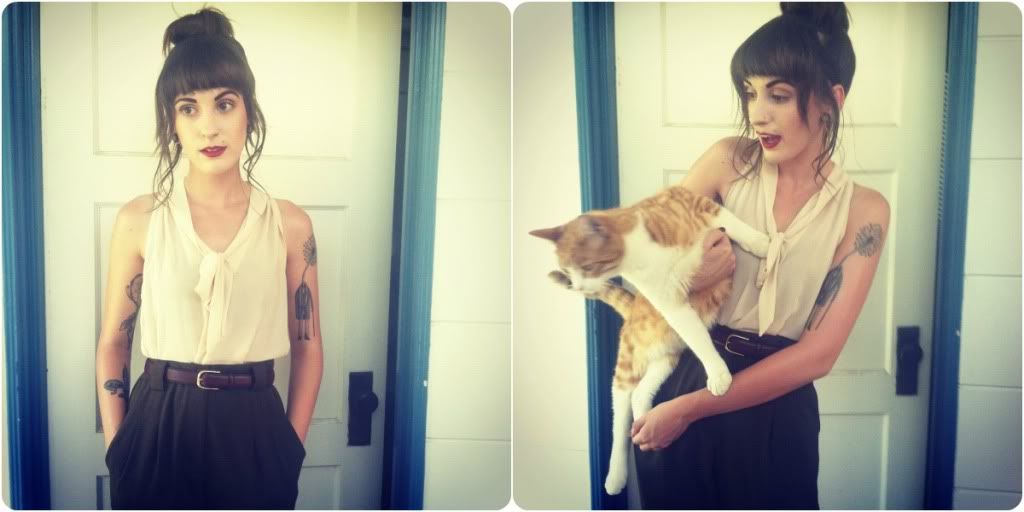 I attended the most beautiful wedding this past Saturday, 8.11.12, here's my outfit.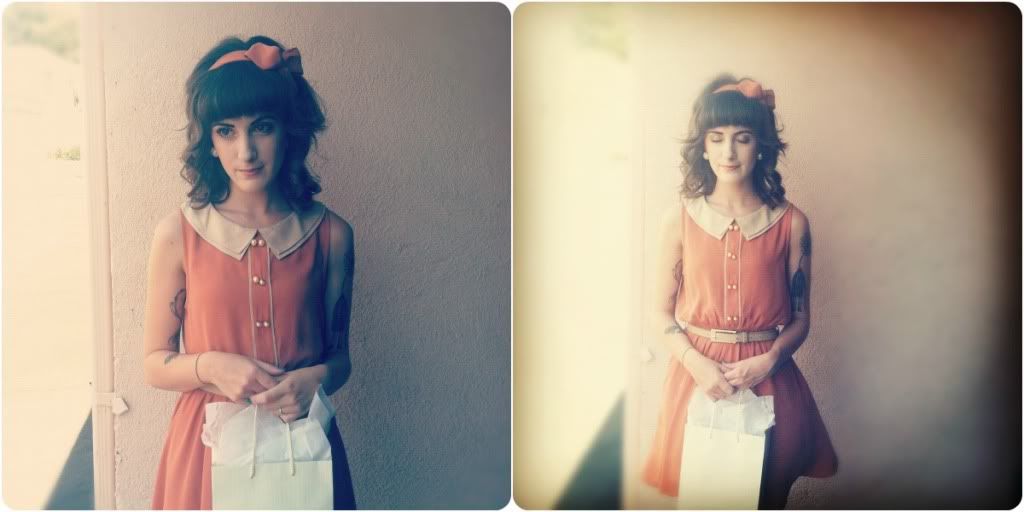 Here is my natural, out of control, crazy curly hair.
Here is an amazing art wall/installation here in Santa Barbara on Mason street. I love the blue and the birds!