During the summer when I am not in school, I get two days off, Sunday and Monday.
Mondays are the perfect thrifting and antique shopping days!
Here are a couple photos from a recent Monday outing.
First off, we (Anthony and I) stopped at one of my favorite local antique shops, where i swoon over all the amazing vintage pieces and my latest little collecting obsession; vintage hats. Here, on this find Monday I scored two of the most amazing hats circa 1940's/60's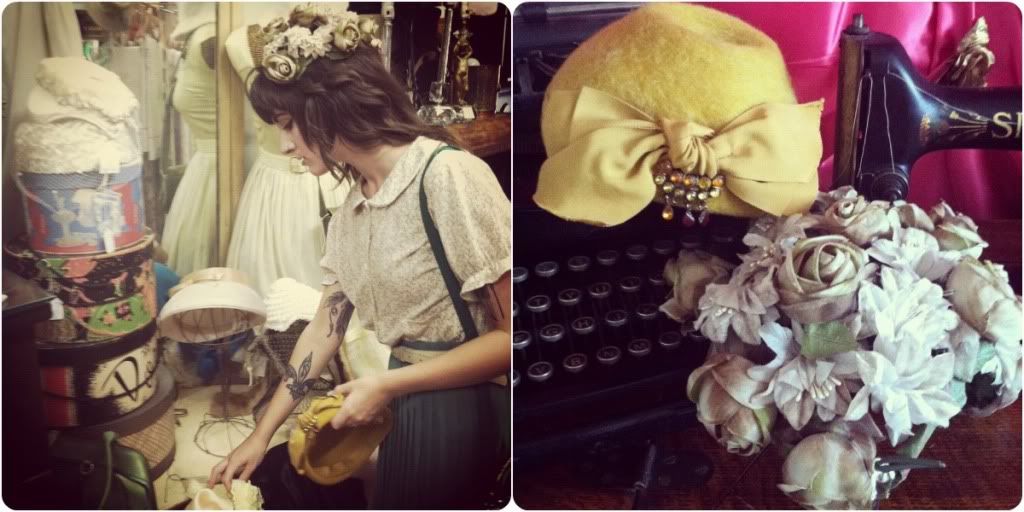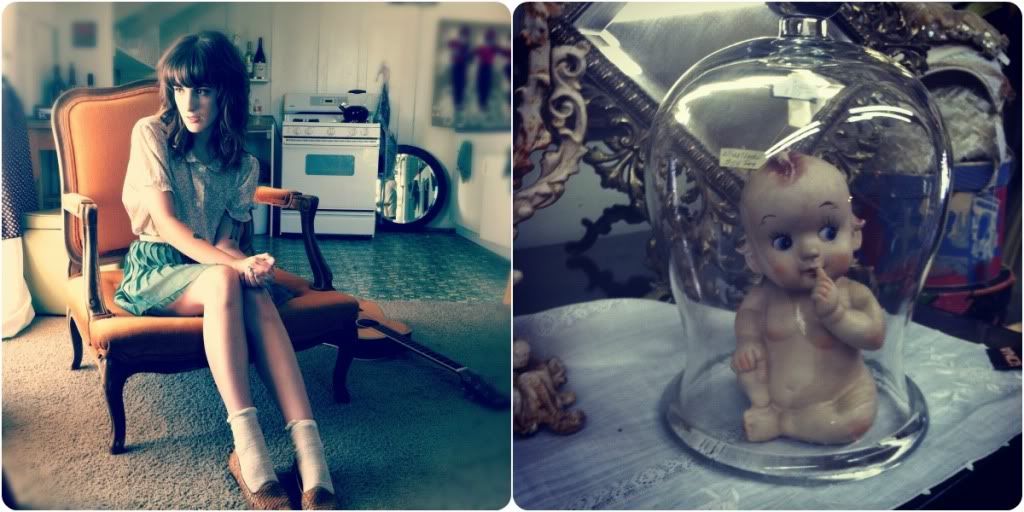 The next stop on a typical thrifting outing is Ventura.
Ventura has amazing thrift stores and a couple great antique stores where I found these cool vintage deer mounts. I have been to this antique store many times and these guys are always there, I may just purchase them one day, but for now I just like to visit them and say hello.