Looking back at photos from my first trip up to San Francisco, makes me want to get in my 1970 Volkswagen Fastback and drive as fast as i can (which isn't very fast by the way) up the coast to The City!
This city is paradise to me. April 13th, 2012 Here's a look at some of the photos I took while i was there.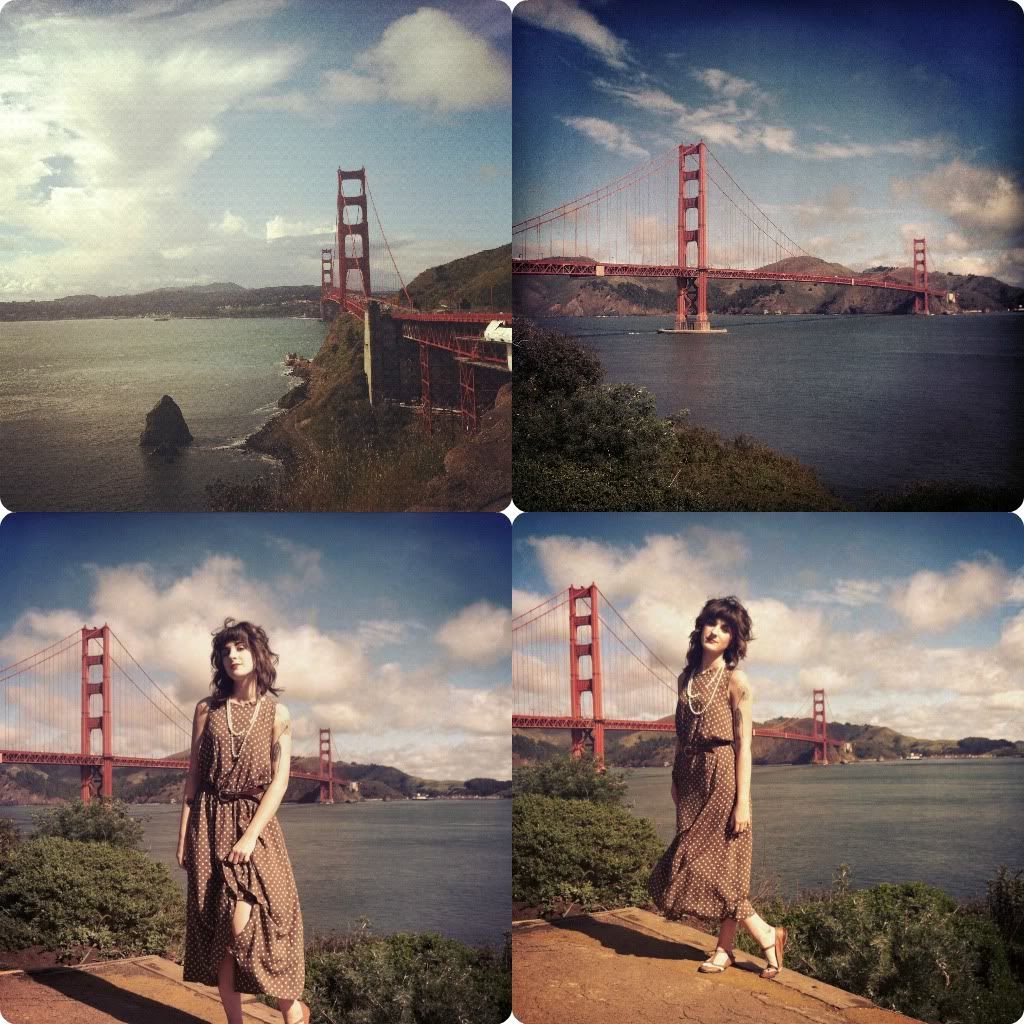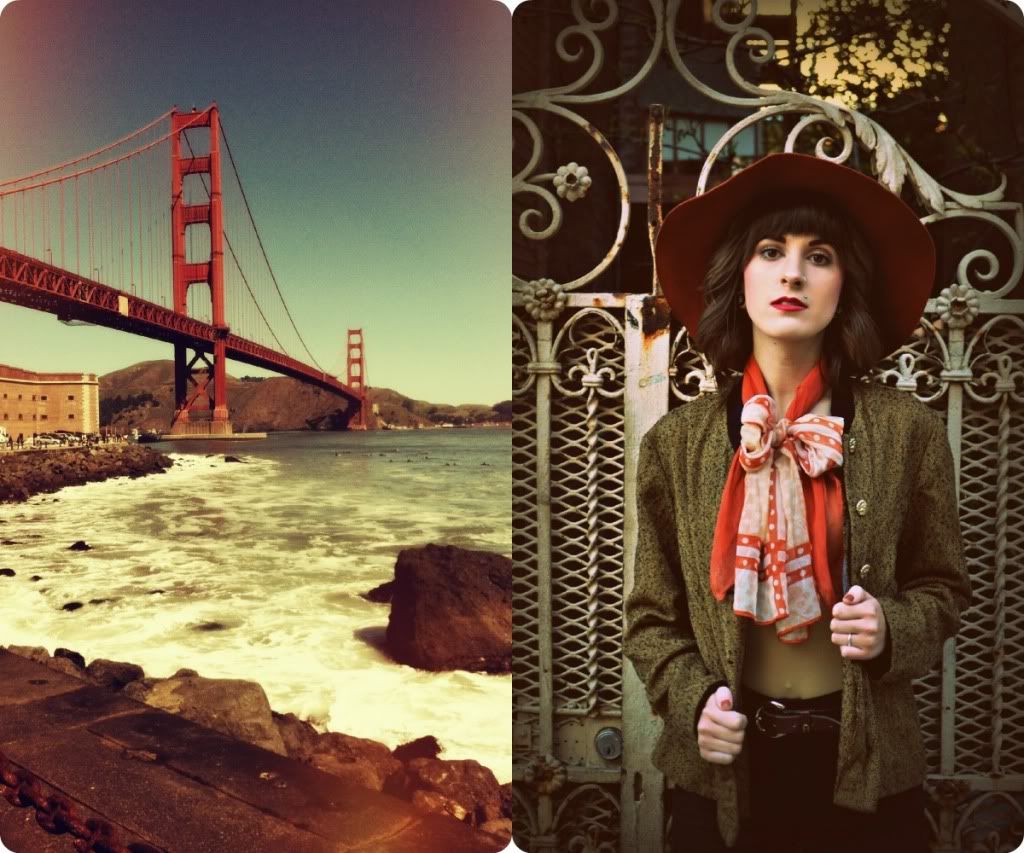 And here is a video I made of our amazing journey
San Francisco Trip from kiana mccourt on Vimeo.